Why work for Turns?
Make a Difference
The reason Turns is in the laundry business is to make a positive impact in people's lives. We believe that the work we do truly matters, not just to our customers, but to our employees, to their families, and to our community.
We are committed to building meaningful and lasting relationships. Relationships that change lives and communities for the better. Laundry is just the vehicle for the difference we are here to make.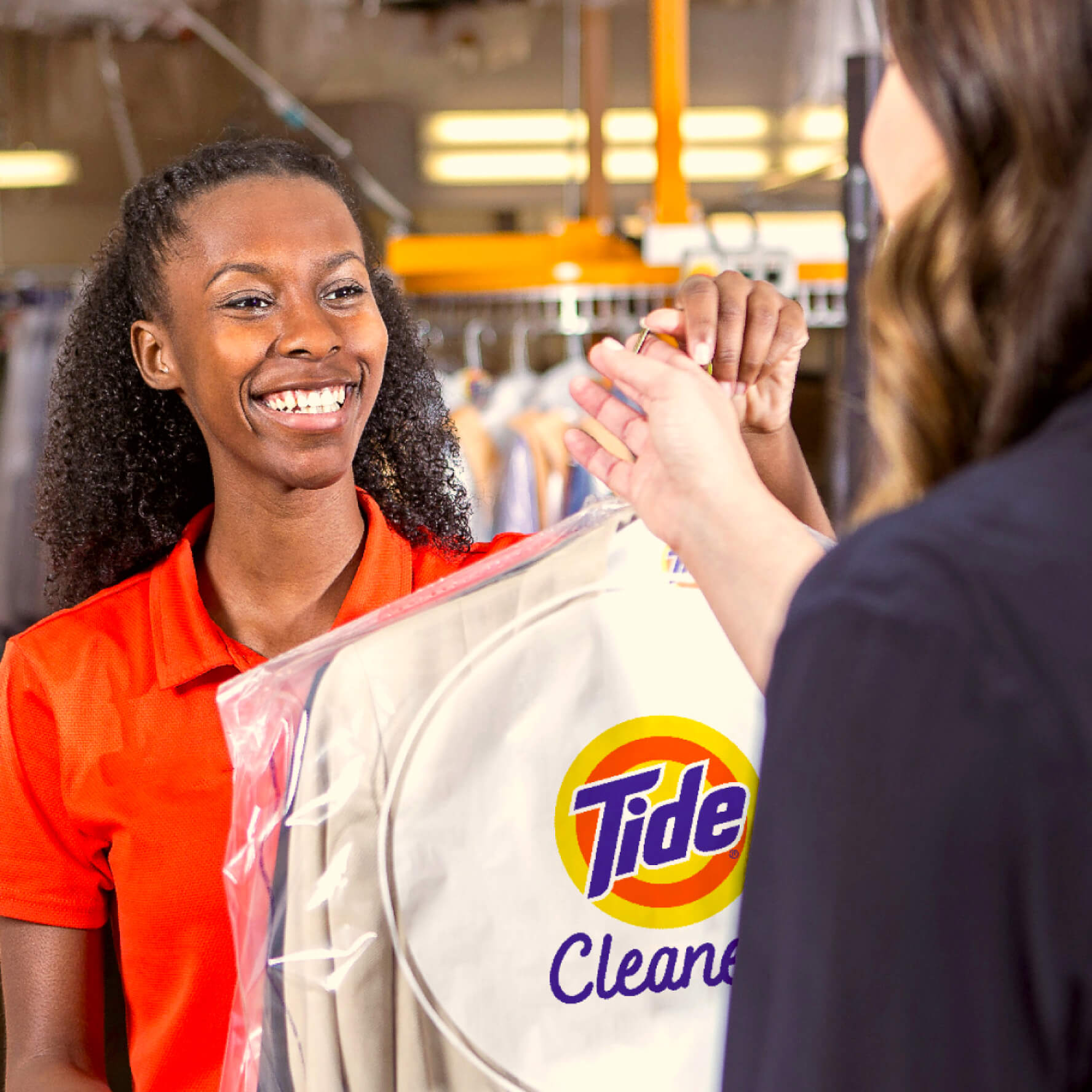 Growth
Turns is a growth company. People join Turns to grow into the very best version of themselves and short cut their career in the process. If you are a "bet on yourself" type of person, then Turns is the right place for you to come and find out just how much impact you are capable of.
We celebrate courageous experimentation and fast moving, well intentioned failure. This is not a "just put in your time and you will be promoted" business. At Turns, our best people get the biggest challenges and opportunities. We have an action over inaction culture where thinkers and doers thrive.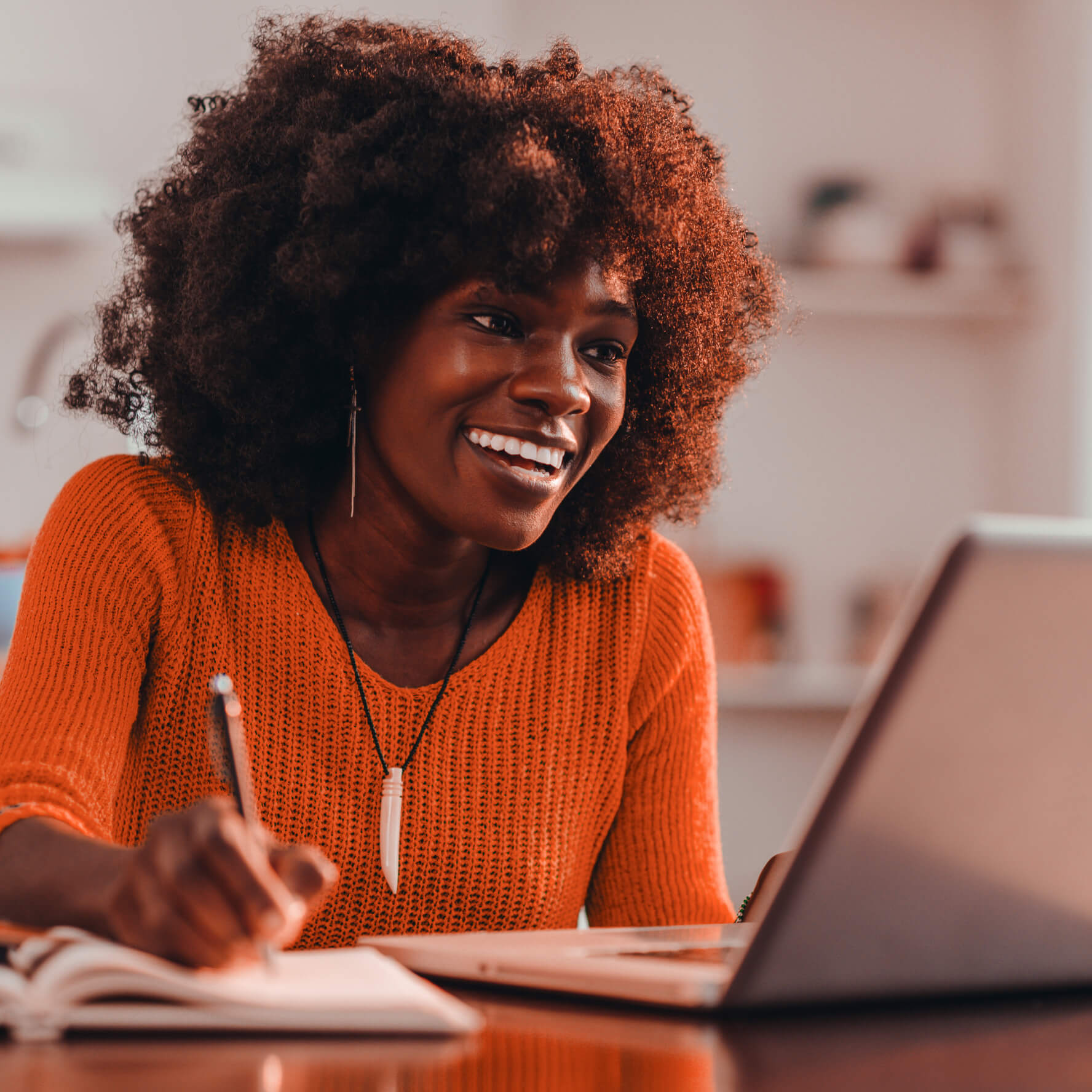 As Part of the Turns Team, We Offer You
Affordable Health and Dental Benefits
Competitive compensation and advancement opportunity
Employee Discounts
Refer a Friend Program
Development Coaching and Mentorship
Fun work atmosphere!
Flexible PTO and paid holidays
Annual merit increases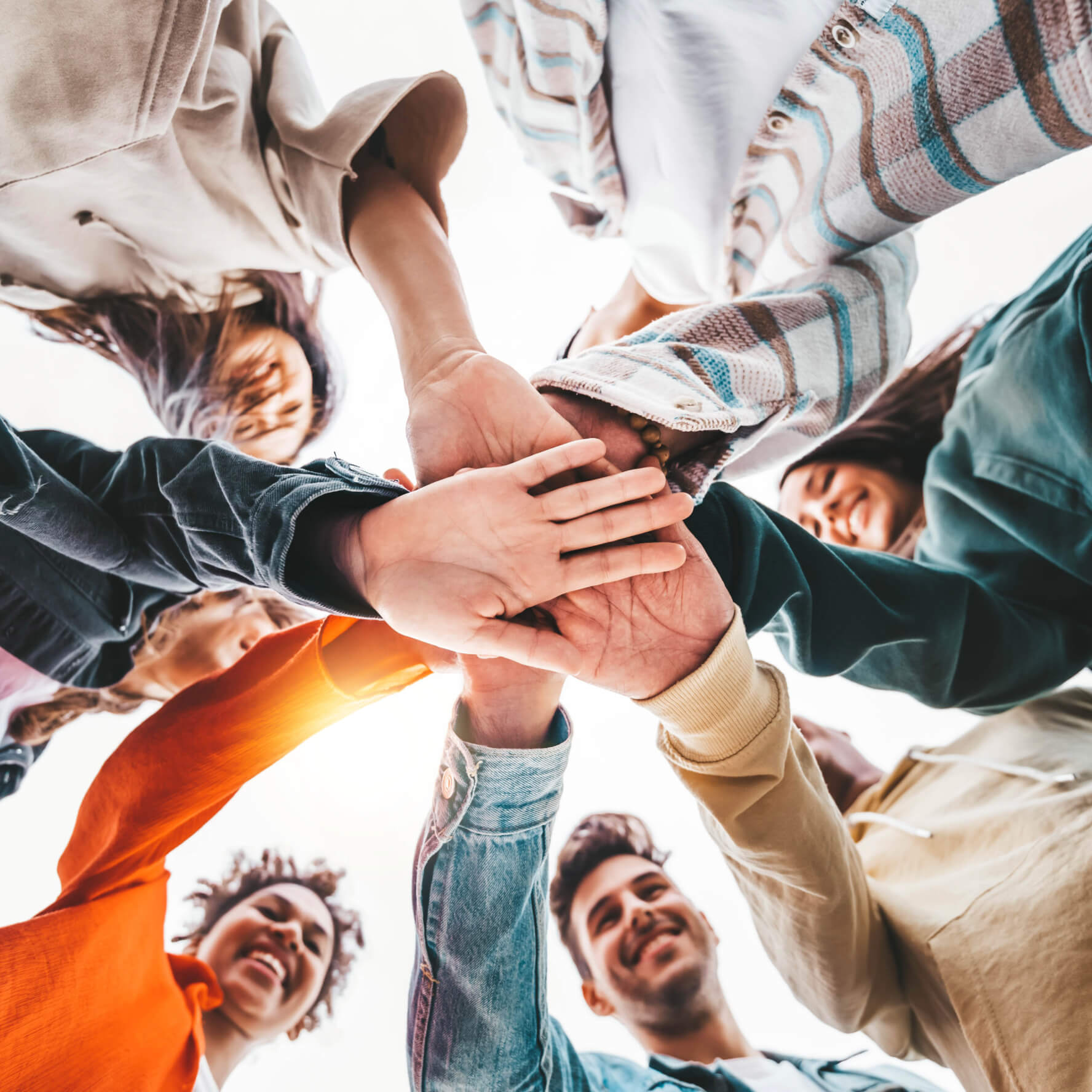 TURNS IS HIRING!
We are actively searching for the following roles:
(All roles based in Dallas, TX)
Development Director
Turns is a growth company and one of the most important components of that growth is adding locations within the DFW metroplex. As the Turns Development Director, you will run point alongside our commercial brokers to source new locations, get them purchased (or under lease), and into construction. This is a fast paced role that need an intrinsically motivated hustler. The right person in this role will quickly become the key driver of the entire business. A background in real estate or construction is a plus.
Operations Manager
This is a simple business, and execution is the differentiator. We're looking for a leader who loves process and accountability to help us build the playbook and lock in the model as we scale it across dozens of locations. If you love setting the standard and training people to that standard, we need to talk. Experience in the laundry services, restaurant, or hospitality industries is a plus. Prior military or project engineers should also apply.
Route Manager
Our delivery drivers are not just drivers. They are the growth engine for this business. As route manager, you will be responsible for managing and optimizing our delivery routes, but more importantly, you will be responsible for leading a team of customer first drivers and ensuring that every interaction they have on their routes is a delight for the customer/prospect and a growth opportunity for Turns. Delivery, logistics or sales experience is a plus.
Pickup and Delivery Driver(s)
If all you want to do is drive, then this is not the right job for you. If you enjoy driving, but really love interacting with people, then we should talk. Our drivers are the face of Turns, and we need drivers that will embrace the challenge of making us the most liked brand in our markets. If you are outgoing and enjoy face to face communications, but lack the formal sales training to really take your career to the next level, then you need to apply today.
Commercial Sales
We're not just servicing the families in our neighborhoods, we're serving our fellow small businesses as well. From your local burger joint, to your local gym we are the secret behind their clean fresh napkins and towels. We're looking for a few hustlers to help us grow our commercial business through B2B sales. Experience using CRM and a sales playbook is a plus.
Laundromat Attendant(s)
We want to take laundry and give life in every situation. At our laundromats, it's our attendants that are in the middle of that transaction every day. They are helping customers use the machines for the first time, taking their wash and fold orders, and making sure our spaces look amazing at all times. This is a fun opportunity with massive growth potential for aspiring leaders. Bilingual (Spanish and English) Preferred)